International Express Service

중국, 베트남, 인도네시아 등 동남 아시아 항공, 해상 특송(픽업 후 1~2일 이내 희망 목적지의 문전까지 배송 해 드립니다.) 중국 - 청도, 위해, 연태, 대련, 광주, 상해 천주(진강), 베트남 - 호치민, 하노이, 인도네시아 - 자카르타, 스마랑 등으로 매일 진행 합니다.
▶ International air and sea express service is a system that delivers goods that require safe and fast customs clearance and delivery from customer documents to subsidiary materials through a network established directly in China, Vietnam and Indonesia.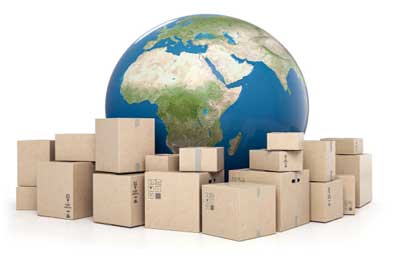 Hand Carry by a person
It is a special delivery system in which people bring their own cargo and deliver it by the same day or the morning of the next day for the same-day delivery of special cargo that requires urgency.

Documentation & Baggage
You can use it when you want to send relatively lightweight items such as various documents and cargoes quickly, and it is usually delivered within 1-2 days.

Materials, Sample
This service can be used when relatively urgent raw materials are sent to local production bases quickly and safely, and generally customs clearance and door to door services are applied as a basic service.
Company Name: Daeshin Transportation Co., Ltd.
Head office: Room# 910, Hanil O/T 152, Jaseong-ro, Nam-gu, Busan, Korea
Tel: +82 51 645 5822 Fax: +82 51 645 2238
Seoul: 115, Arayuk-ro 57beon-gil, Gochon-eup, Gimpo-si, Gyeonggi-do, Korea
Tel: +82 2 3665 7070 Fax: +82 2 3665 7820
Copyright (C) 2022  DSTC  all rights reserved.