▶ In international air freight transportation based on speed and safety, the keyword of the logistics system, we will lead the innovation of your logistics system with an advanced system that responds to the global air logistics flow based on our extensive experience.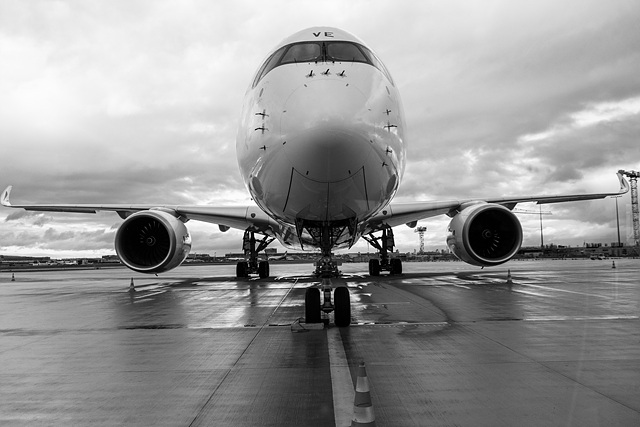 ▶ We have built DYNAMIC NETWORK through major airlines and agents around the world and provide complete air transport services to any city or region you want.
▶ From special packaging to paperwork-intensive goods, we operate our expert personnel and advanced logistics systems to deliver complete delivery.
Company Name: Daeshin Transportation Co., Ltd.
Head office: Room# 910, Hanil O/T 152, Jaseong-ro, Nam-gu, Busan, Korea
Tel: +82 51 645 5822 Fax: +82 51 645 2238
Seoul: 115, Arayuk-ro 57beon-gil, Gochon-eup, Gimpo-si, Gyeonggi-do, Korea
Tel: +82 2 3665 7070 Fax: +82 2 3665 7820
Copyright (C) 2022  DSTC  all rights reserved.